Han
Top tips on increasing productivity
Updated: Dec 25, 2019
We've all been there. Emails coming in at the speed of light , drowning in admin and have a list of chores to do as long as your arm. I'm exhausted even thinking about it! Here are a few tips to ensure that you have the most productive week!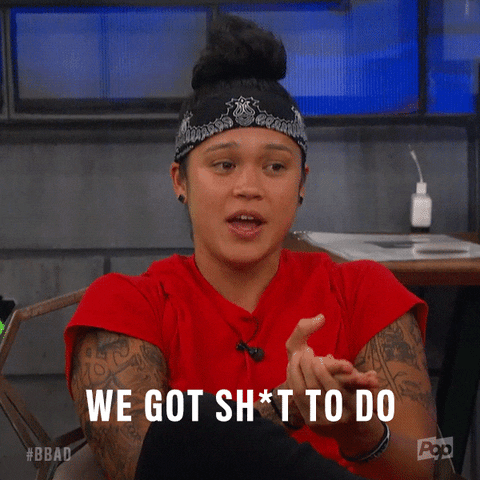 LISTS LISTS LISTS
It's not exactly rocket science i know - but I do notice such a difference in my productivity when i do this. I like to make this my first task when i sit at my desk, or sometimes if i'm feeling super motivated i sit down on a Sunday eve with a cup of tea and plan my week ahead. If you can, try to align times to your task, you can buy great planners for this, The Passion Planner is one of my faves to help with this!


Get some motivation!
I find that when i surround myself with like-minded, positive people that my motivation to work hard increases massively. Other ways i stay motivated is by receiving daily teachings from my app, or reading a kick-ass book to keep me on course.
Want to add a caption to this image? Click the Settings icon.


be healthy
Staying hydrated and eating foods such as salmon, avocado, blueberries and even dark chocolate can really improve your concentration. I always keep a HUUUUUGE bottle of water on my desk and fill it up about four times a day, it helps that it is super cute and has a unicorn on it too.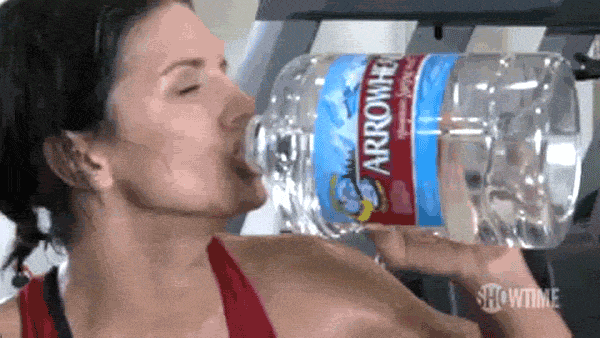 Schedule time for yourself
No-one is going to be productive in a life filled with all work and no play. Make sure you find time to do what makes you happy. For me that's taking my puppy on a walk and clearing my mind, taking a bath with candles and a lush bath bomb. Closely followed by getting all cosy in bed binging on Louis Theroux documentaries devouring into a tub of Halo Top - bliss!